PROS and CONS of living in Croatia
Unspoiled, relaxed, beautiful, and safe, Croatia is one of Europe's loveliest treasures. Everything a discriminating visitor–or homebuyer–is looking for can be found right here: crystal-clear seas, timeless fishing villages and unspoiled beaches, Roman ruins, a pristine lake district, and medieval walled cities. Every twist and turn of the coastline serves up grandstand views of secret coves, little harbors, and calm turquoise waters. Out in the Adriatic Sea, a galaxy of islands–1,185 of them–shimmer like a cache of emeralds. The French legend Jacques Cousteau, esteemed biologist and oceanographer, once described Croatia's waters as the cleanest and clearest in the world. But Croatia has so much more to offer. So let's dive in to some facts about living in Croatia:
Safety
PROS: In February of 2020 Croatia was ranked at a "Level One" in safe category by the U.S. State Department which makes it on of the safest countries in the world. It was ranked 28th in the 2019 Global Peace Index, 100 places ahead of the United States (128). Croatia is also a member of EU and NATO. That means they are protected by large multi-national support structures.
CONS: It's islands are sparsley inhabitet during the non-season periods so it can take some time while the emergency services arrive.
Climate
PROS: The coastal climate of Croatia is exquisite. Total annual sunshine hours range from 2,665 in the south around Dubrovnik to 2,409 in the north around Rovinj. Winter temperatures along the coast rarely drop below freezing and snow is infrequent.
CONS: Some may find Croatian summers too hot and dry, and winter wind bura can be strong, but homes are made of solid rock or concrete and mainly no damage.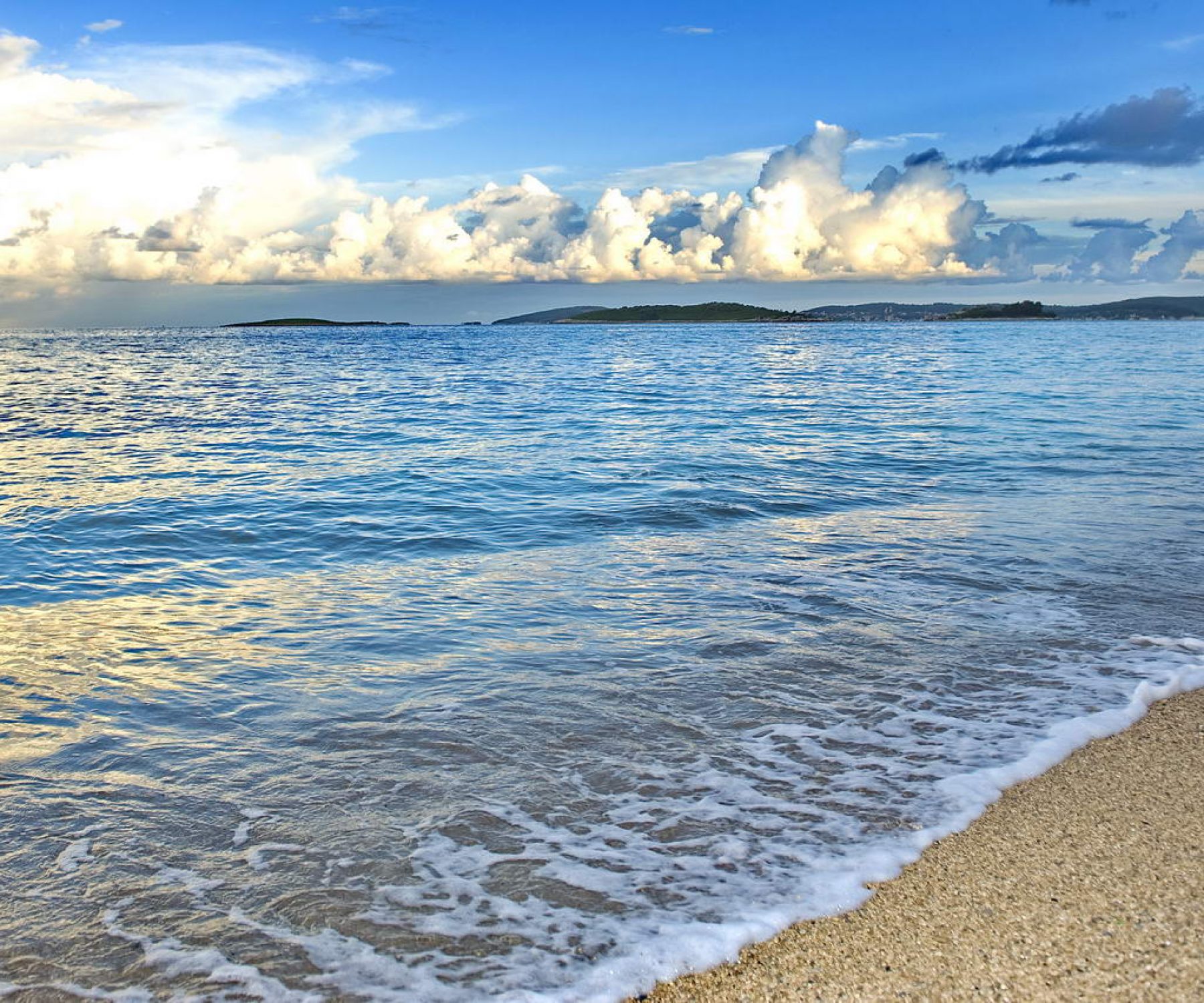 Language
PROS: Croatian is the official language. However, a large section of the population speaks English at a high level of proficiency. The Croatian proclivity for English seems to stem from the use of Croatian subtitles for television and films. In many other countries, English is dubbed into the local language.
CONS: Learning Croatian can be challenging. The language is South Slavic in origin and is classified as a "Category III" language by the U.S. State Department. These "hard" languages have large cultural and linguistic differences when compared to English. However, the Croatians are incredibly friendly and patient. They will be very pleased to help you learn the language.
Cost of Living
PROS: Croatia's cost of living varies dramatically depending on location. It will also fluctuate based on your consumption habits and housing requirements. The good news is that if you shop at local markets, you'll find incredible deals on delicious food and wine. Depending upon the season, you might even be able to buy seafood right from a fisherman's boat. Or, if you visit a green market, it's possible to pick up a bag of fresh figs, tangerines, quince, pomegranates, or kiwi for a fraction of the supermarket price. Also, more discount stores are piling into Croatia after it joined the European Union in 2013. This means increased competition and reduced prices. Long term rent of an apartment is double cheaper than other EU countries. monthly utility bills are double lower than western EU countries. There is no property tax in Croatia! Fresh organic fruits and vegetables you can buy at cheap price directly from producers. Dental services are 100% cheaper than in EU countries. Private health care is cheaper and public health care is higher standard then in EU countries.
CONS: Croatia has an onerous web of taxes and regulations. As a result, it may be difficult to get things done. Be sure to enlist the help of local friends and professionals for larger purchases.
Quality of Life
PROS: Croatia has one of the most enviable lifestyles in the world. The Croatians place considerable value on spending quality time with family and friends. The Croatians relish a good cup of coffee in the Dalmatian sunshine. The waterfront cafes of most coastal towns are regularly filled with socializing kava drinkers. On the weekends, Croatians also fire up an incredible BBQ dish called peka. This regional specialty takes several hours to cook under hot coals.
Croatia is well connected with rest of the Europe, by 8 airports (population of Croatia is less than 4 million people), high quality highways and roads, more than 300 departures and arrivals DAILY from the Croatian islands to the number of ports along the Croatian coast.
High speed internet and mobile net is available in every corner of Croatia, even on distant islands.
Climate is great advantage of Croatia, Mediterranean climate – mild winters with a lots of sunny days and dry warm summers, attract a lots of retirees to buy home on the coast or the islands of Croatia.
Organic food is everyday on the table of average Croatian.
Croatia is so small that every corner is easy accessed within few hours drive through the beautiful landscapes that many European poets described and admired.
Beauty of Croatian pure and well preserved nature with number of protected National Parks, Nature Parks and protected localities, enrich life of everyone who lives here and most of these natural treasures people enjoy without any charges, tickets or restrictions.
CONS: The quality of life in Croatia can be hard to beat, even with bureaucracy obstacles one could face but that's what Croatian friends are for, to help get through the processes smoothly and quickly.
Medical Care
PROS: If you decide to live in Croatia for longer than three months, you will be required to contribute to the national health insurance system. The system provides universal coverage to the entire population. Croatian health care public system is very efficient and very cheap!
CONS: Croatian healthcare workers often go to other EU countries with higher salaries.
Activities & Recreation
PROS: Croatia's bountiful sunshine and warm weather make it an ideal destination for outdoor activities. With over 1,000 islands, it has a wealth of exciting sailing, snorkeling, and scuba opportunities, river rafting, safari, kite surfing in windy cannals between the islands, paragliding, all kind of sports on the water, and also on the mountains. In same day you can skii on the Croatian mountain and swim in the Croatian sea. The rugged coastal topography of Croatia is perfect for hiking and for wine and olive cultivation. It is also densely packed with fascinating historical sites. Variety of gastronomic experiences is Croatian advantage, here you can enjoy Mediterranean cuisine, but also continental and oriental, thanks to the influences left from times when these regions were ruled by old Romans, Greeks, Byzant, Venetians…

CONS: Croatia is summer destination therefore many recreational activities that can be enjoyed only in summer time, can not be used during the winter months.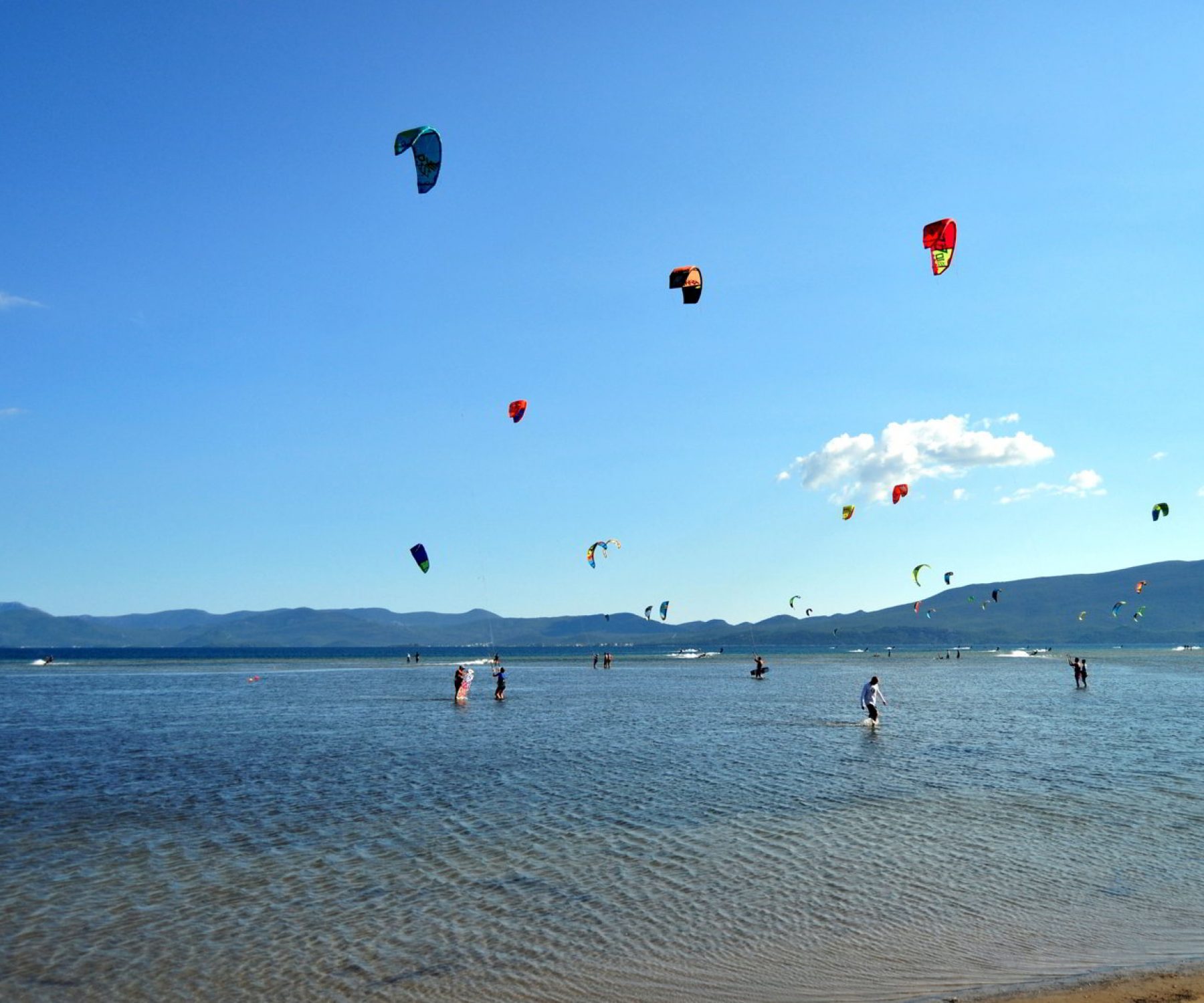 Find your Croatian villa here.
Find out more about Croatia here.