Why should you include Croatia on your wish list in 2021?
We can all agree that 2020 was totally unpredictable year that shook the economy, especially tourism industry. Full of history and its natural wonders, Croatia has been ranked among the 20 most desirable destinations in 2021, according to the survey conducted by The US Virtuoso association of travel agencies that organize luxury travel. It's also been published that Croatian National Tourist Board and the European Association of Travel Agencies and Tour Operators (ECTAA) have signed an agreement by which Croatia will have the status of "Preferred Destination" in 2021, i.e., the "Selected Destinations" of the umbrella European Association of Travel Agencies and Tour Operators. Also, USA Today, one of the most popular American dailies, published a list of the 100 most desirable travel destinations in 2021, and Croatia sits in the high 11th place. Travel Daily News portal in the article "Below Deck Mediterranean: Most Instagrammable locations" mentioned Croatia, where among the most beautiful locations around the world alongside Santorini, Capri, Cannes and Mallorca, is beautiful Dubrovnik.
The emphasis will go to the safety and proximity of Croatia as a tourist destination, the richness of Croatian tourism, unique heritage, beautiful nature, and diverse gastronomy, highlighting the diversity of travel and tourism products that the country offers. CNTB and ECTAA will work hand in hand to not only promote Croatia as one of the most attractive destinations in Europe but also as one of the safest. Next year, Black Tomato predicts Croatia to be quieter than ever. Devoid of the usual cruise ships and throngs of tourists, Spring 2021 offers a rare chance to have this usually-heaving destination all to oneself, making it a top destination for 2021.
Croatian National Tourist Board (CNTB) is currently implementing a new campaign for Croatian tourism in 2021 across social media, called "Croatia Full of New Beginnings" combined with the label Croatia Wish List 2021, which aims to promote Croatia through new beginnings and positive wishes. Goal is to maintain the visibility and presence of Croatia on its most important emitting markets by presenting more undiscovered locations and proposals for planning a holiday.
In addition to the above, according to Lonely Planet, here are some reasons to visit Croatia in 2021.:
Coastal Croatia
Croatia's extraordinary island-speckled coastline is indisputably its main attraction. The first thing that strikes you is the remarkable clarity of the water. When it's set against a dazzling white pebbly beach, the water sparkles with a jewel-like intensity in shades of emerald and sapphire. But Croatia does not offer only sandy and pebble beaches. For those who worship pure nature there are plenty of rocky beaches and secret coves. On top of that, adventurous visitors can enjoy water-based activities like snorkelling, diving, kayaking, windsurfing and sailing.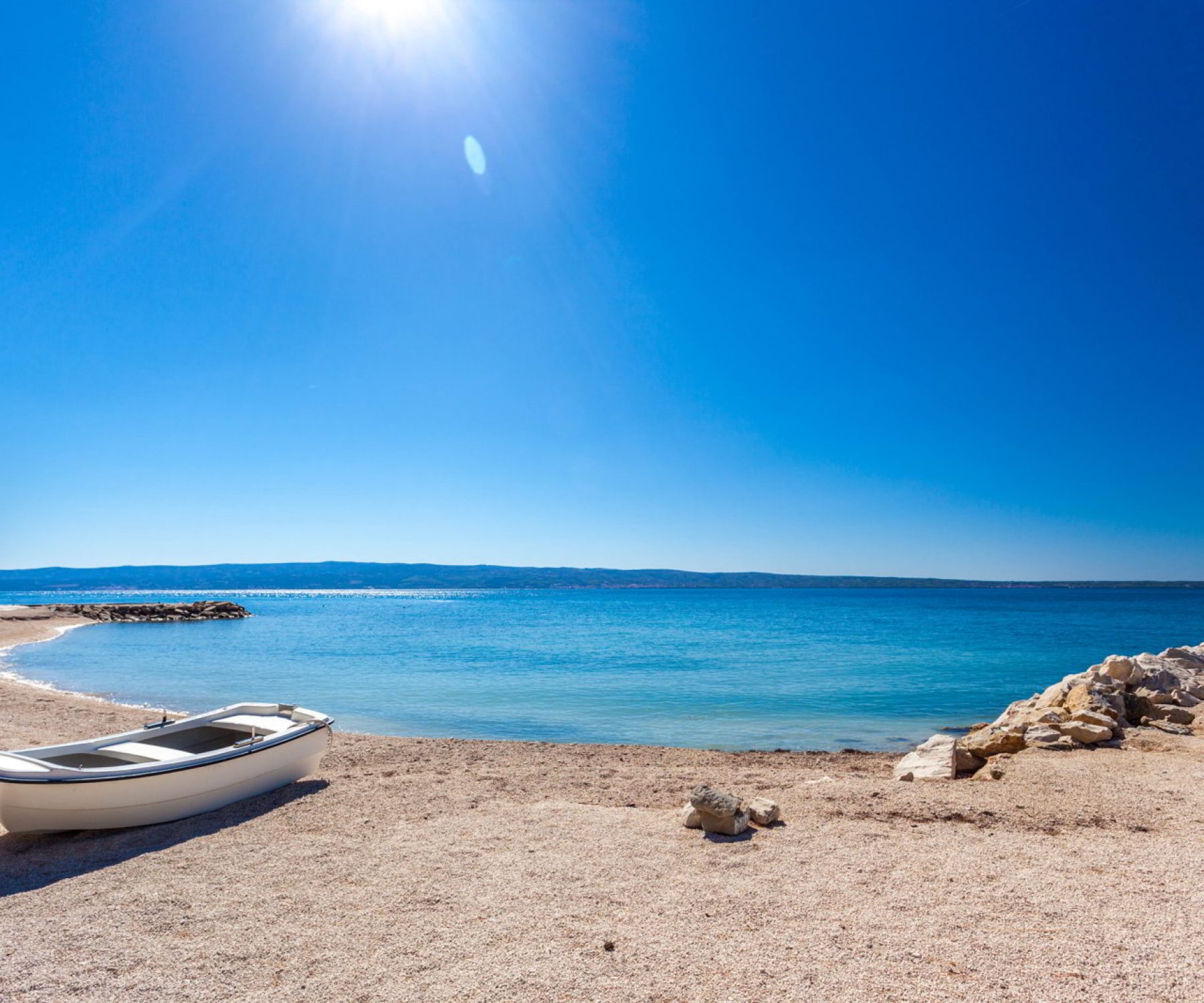 The Edge of Empires
Precariously poised between the Balkans and central Europe, Croatia sits on a land that has been passed between competing kingdoms, empires and republics for millennia. If there's an upside to this continual dislocation, it's in the rich cultural legacy that each has left behind. Venetian palaces snuggle up to Napoleonic forts, Roman columns protrude from early Slavic churches, and Viennese mansions face off with Socialist Realist sculpture. Excellent museums showcase treasures that cover the gamut of European history, from the prehistoric to the post communist, telling a story that is in equal parts fascinating and horrifying.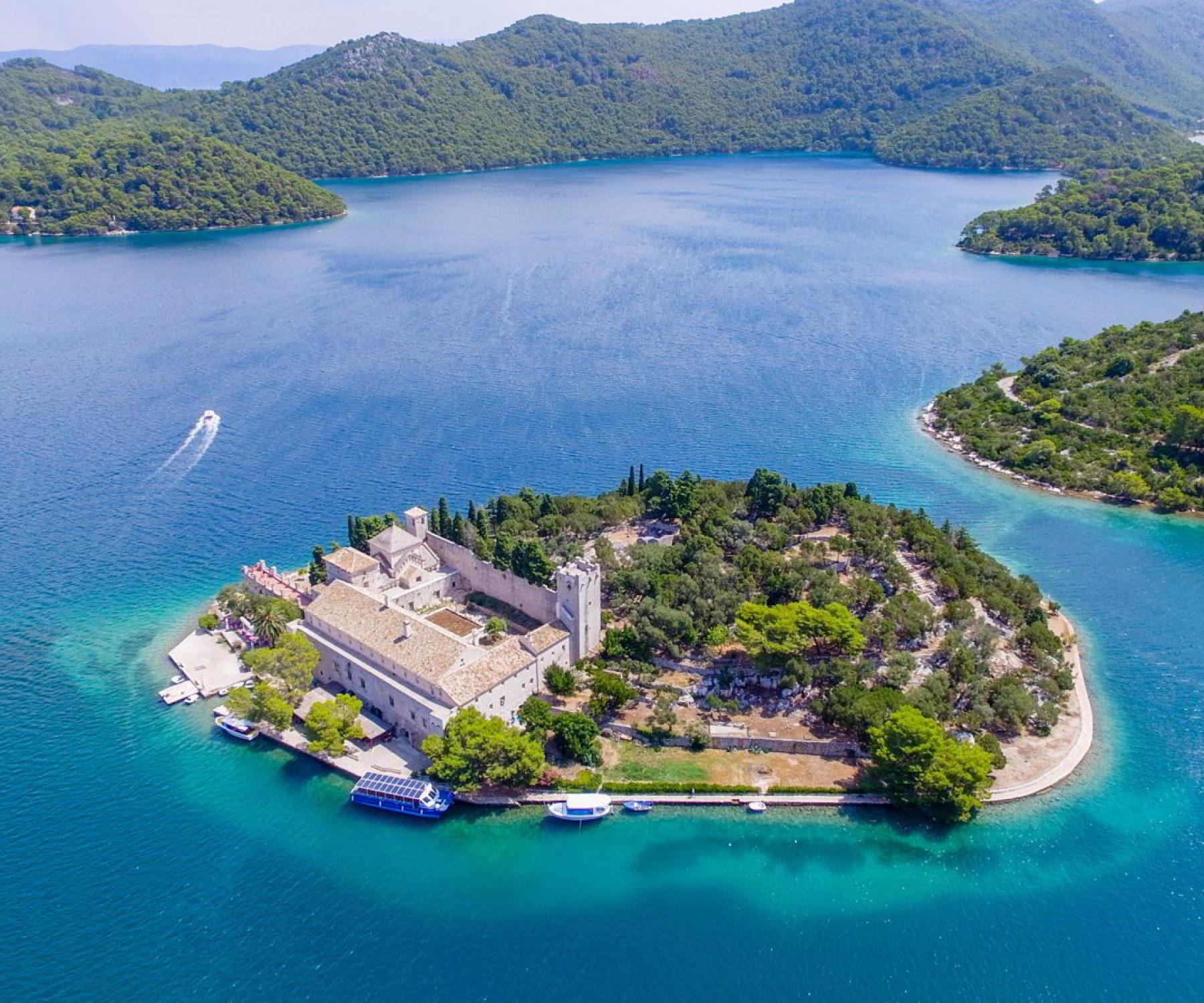 Beauty on the Inside
Shift your gaze for just a moment from the glittering waters and chances are an almighty mountain will loom into view. The Dinaric Range, which stretches all the way from Italy to Albania, hugs much of the coast. The limestone karst has bequeathed a wonderland of craggy peaks, caverns, river canyons, waterfalls and ridiculously picturesque lakes. Head further inland and things flatten out again into rolling farmland. Active types will find plenty of chances to get among it on the numerous hiking and biking trails, while the more adventurous can have a go at rock climbing, rafting and zip-lining. Croatia counts 8 National Parks and 12 Nature Parks!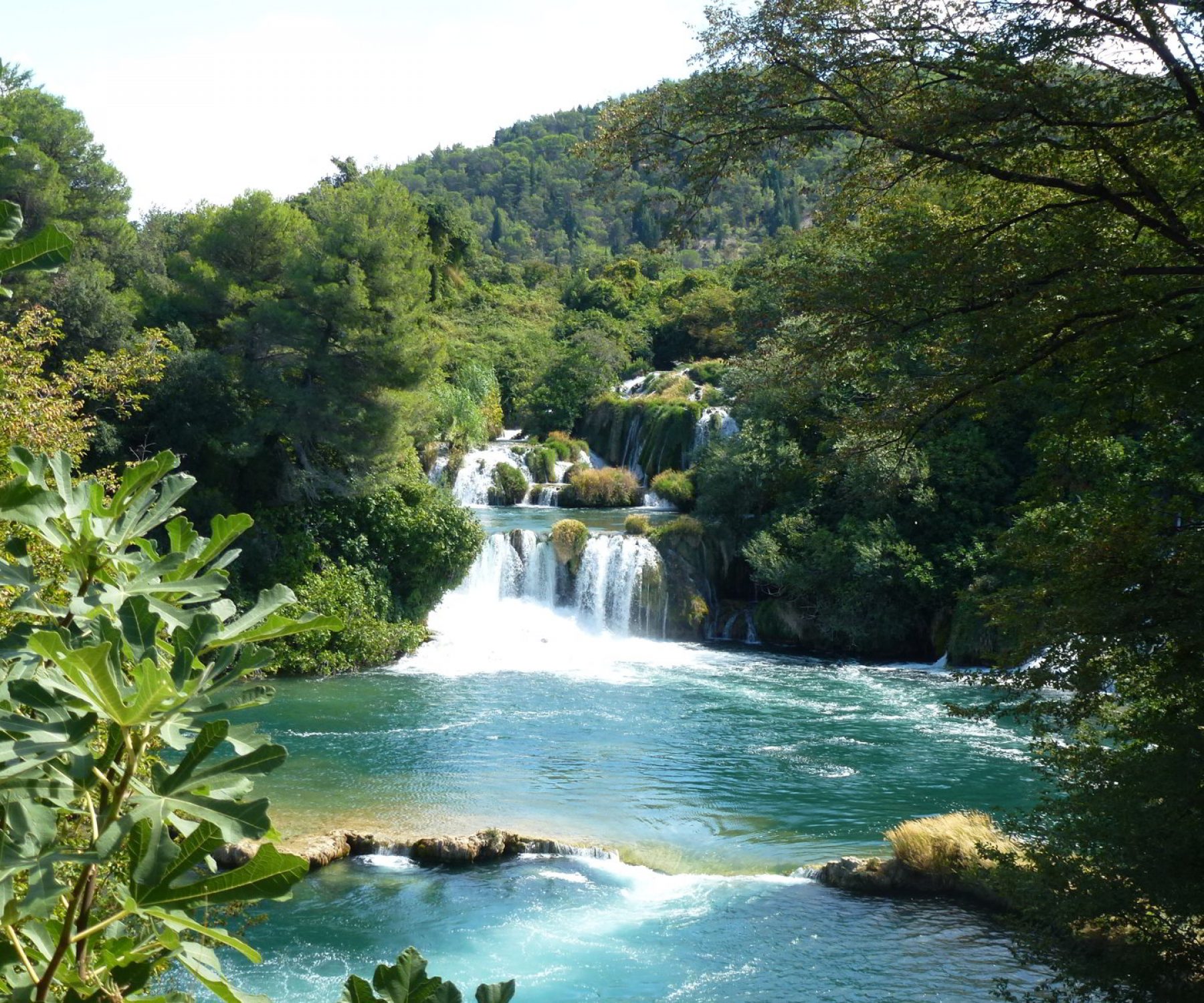 Cultural Feast
If you're lucky enough to cross the tourist/guest barrier and be invited into a local's home, you'll soon become acquainted with the refrain 'Jedi! Jedi! Jedi!' (Eat! Eat! Eat!). Sharing food and drink plays a big part in the culture here, which speaks both to the nature of Croatian hospitality and to the quality of local produce. Simple, home style cooking is a feature of family-run taverns, but increasingly a new breed of chefs are bringing a more adventurous approach to the table. Meanwhile, Croatian wines and olive oils are making their mark on the world stage, garnering top awards. The diversity of Croatian cuisine provides something satisfying for everyone.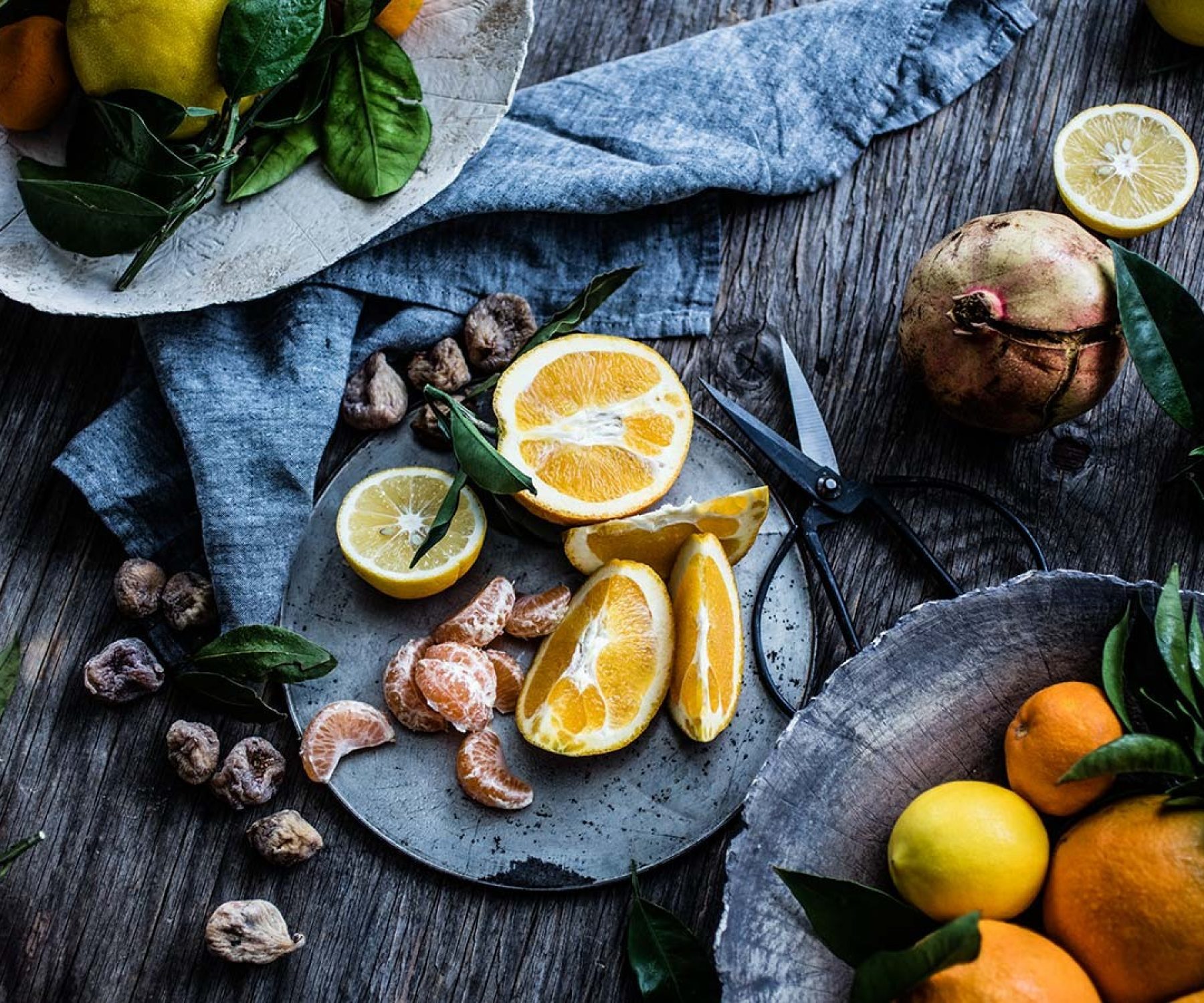 Find Croatia's top destinations in 2021 here.